GEOMETRIC TRAYS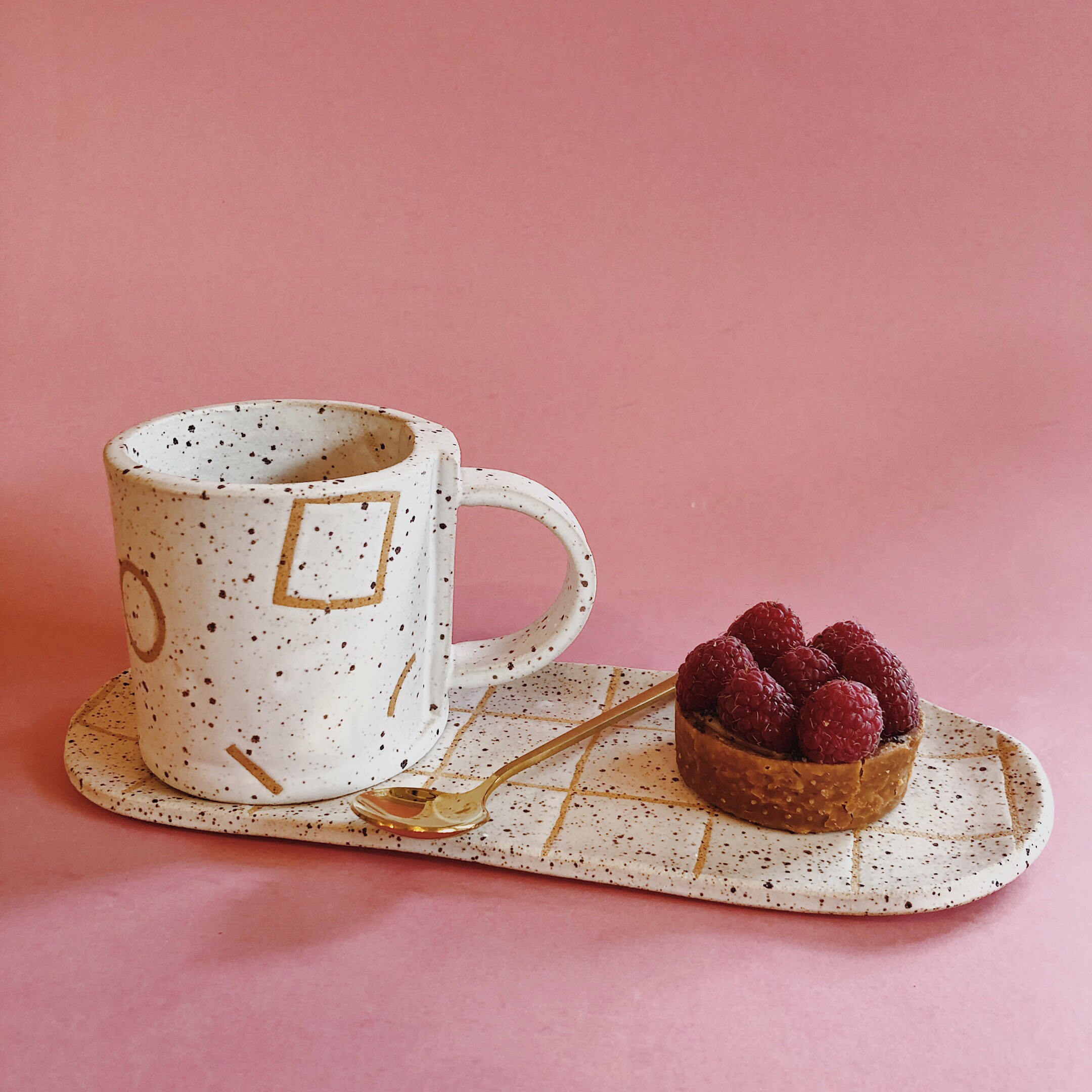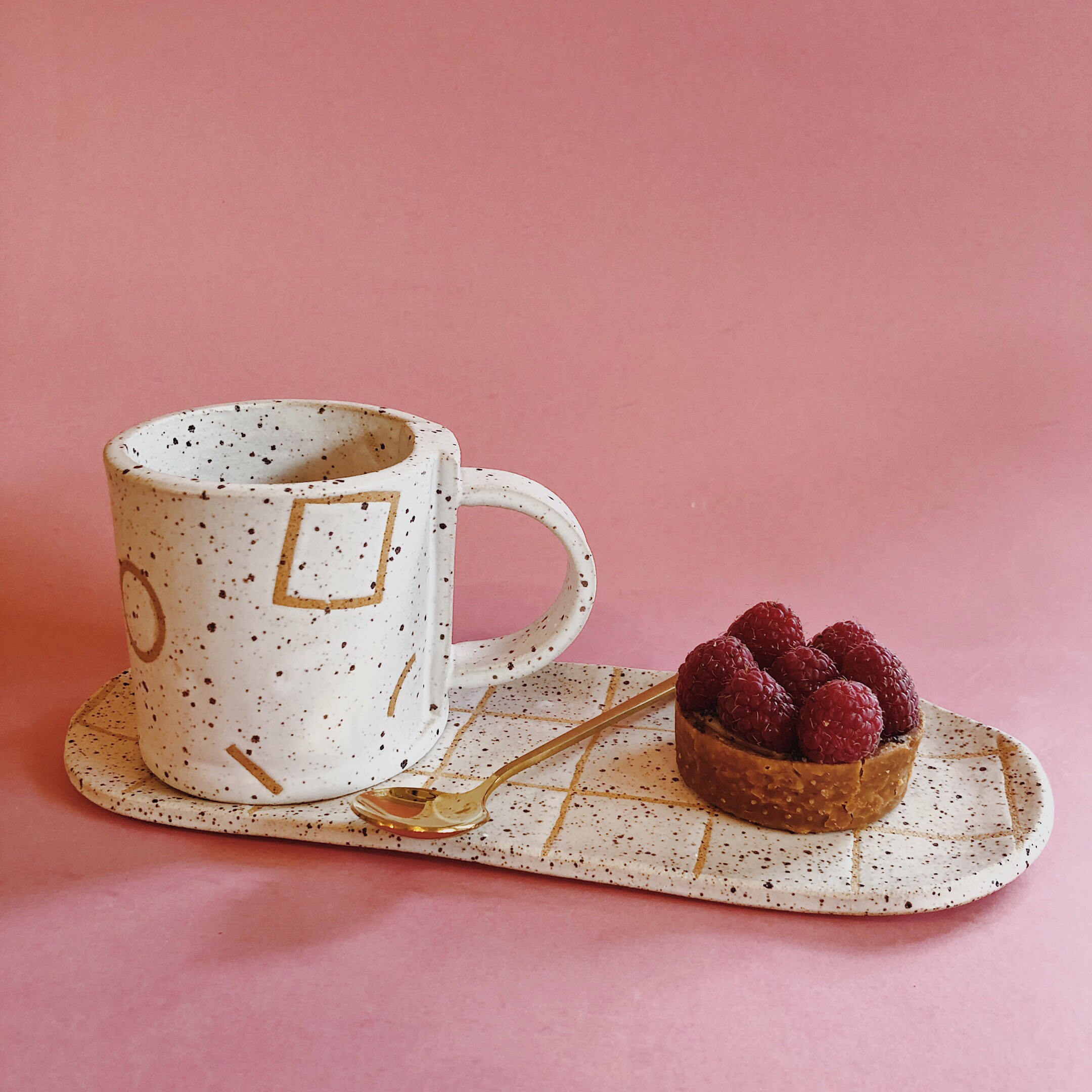 GEOMETRIC TRAYS
We've affectionately named these little graphic trays 'hot dog plates' but they're great for snacks, jewelry, keys, change and of course, hot dogs. They're also the perfect little snack tray to put your favorite mug and accompanying cookies upon.
Each piece is unique and handmade by the Sugarhouse Ceramic Co. team and comes hand-stamped with our potter's mark. Actual item may differ slightly from photo.
To inquire about ordering multiples shoot us an e-mail.